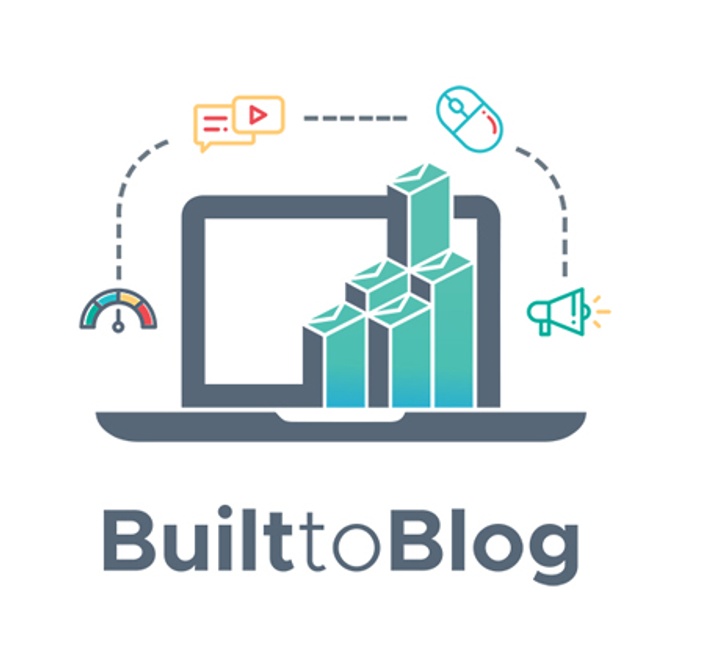 Built to Blog
Getting Your First 10,000 Readers and Generating a Six-Figure Blogging Income
👋 Hey there! I'm Ryan.
Enrollment in Built to Blog is open for a limited time from Monday, March 22nd to Friday, March 26th—and the course is moving over to its new home on my website (right here) where you can sign up to join us. If you miss the enrollment period this week, hop on the waiting list and you'll get a heads up the next time I open the doors. See you in there! 😊
Back in 2014, I started my blog (ryrob.com). Since then, I've grown it to become a dependable source of multiple six-figures in annual revenue. Last year alone, I earned $451,238 from my blog. Even more importantly... I built deeply meaningful relationships with readers (and hundreds of Built to Blog course students) from around the world who've been starting and growing profitable blogs of their own.
Today, my blog gets over 500,000 monthly readers, has more than 150,000 smart subscribers getting my weekly content, and my podcast reaches 30,000 monthly listeners. All in all, my blog generates anywhere from $20,000 to $60,000 in monthly income—and I started hitting these milestones several years ago, on the side of my full-time job.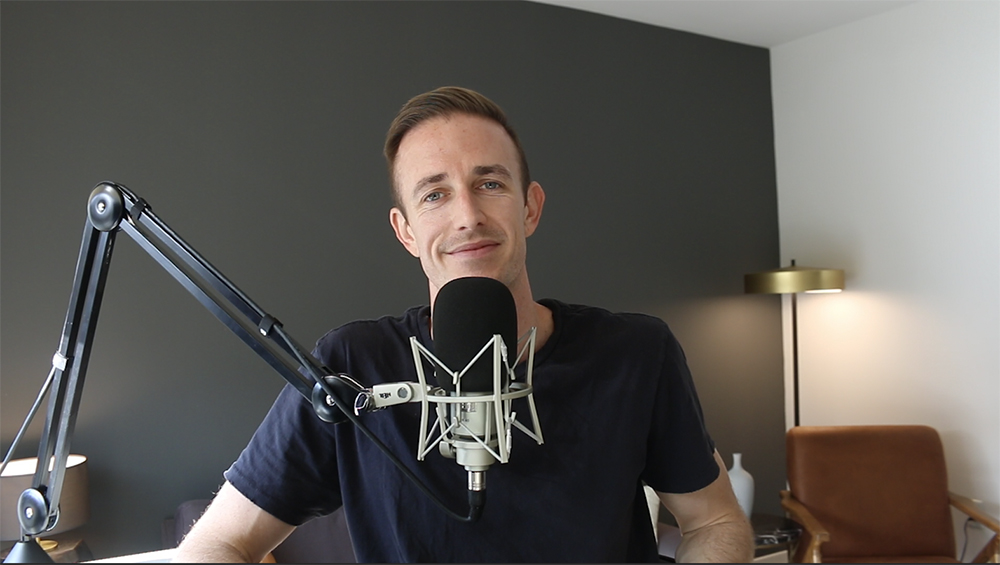 I've used my blog to broker five-figure monthly retainer deals, consulting for companies like LinkedIn, Google, Zendesk, Adobe, and Intuit. It's helped me launch multiple products and courses. My writing and content has been featured on Forbes, Entrepreneur, Inc, Business Insider, and Fast Company amongst others.
I've worked with entrepreneurs like Tim Ferriss, Lewis Howes, Nir Eyal, Steli Efti and Vanessa Van Edwards to effectively market and grow their online businesses.
Choosing to invest in building a blog—and spending 1000's of hours over the years testing, experimenting, and learning how to double down on what's actually working best—has changed my life. But it hasn't always been easy…
In Built to Blog, I'm opening up my personal playbook—learned through 1000's of hours of testing, experimenting, and doubling down on what's actually working—to show you exactly how I've grown my blog into a six-figure source of side income.
Throughout this course's 54 lessons, over 8 hours of instructional video lectures, more than 15,000 words in private written content, and 5 hours of exclusive video interviews with ten of the world's most influential bloggers, I'm showing you exactly how to build a profitable blog (without wasting time and money on tactics that don't work today).
We cover the nitty-gritty details of everything from the mechanics of getting your blog set up and optimized, to developing a writing practice, creating content that's designed to attract readers, driving traffic, building an email list, monetizing your blog and more. To say this is epic would be an understatement. Come join us today.
Your Instructor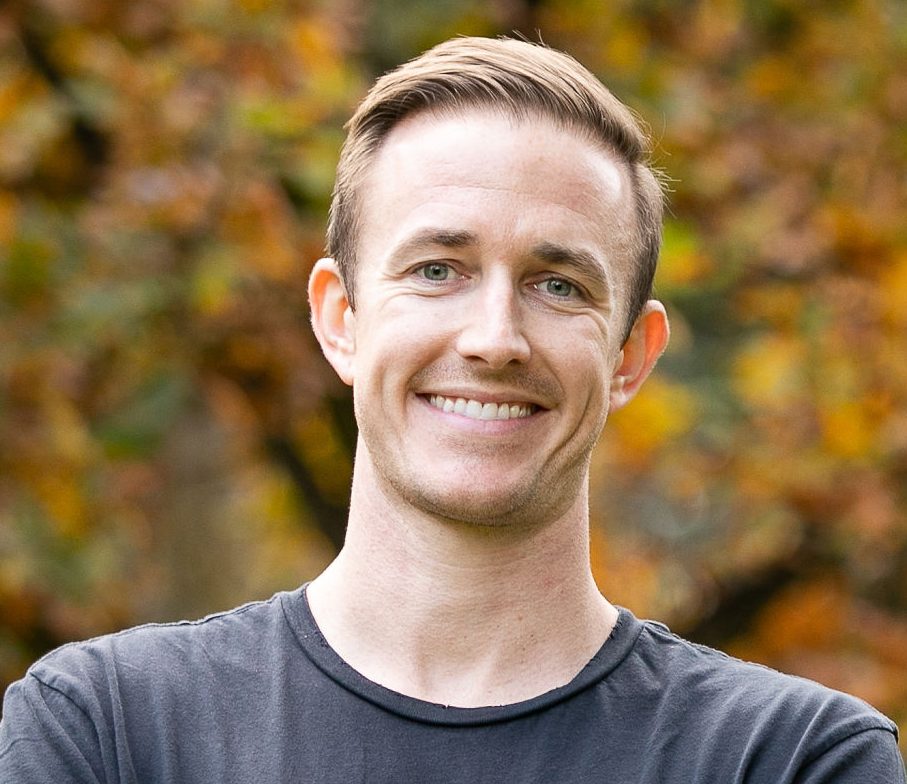 I teach 500,000+ monthly readers how to start and grow a profitable blog. Over the past 8 years, I've grown my blog into a source of more than $450,000 in annual revenue—mostly on the side of my day job. My work has been featured on publications like Fast Company, Forbes, Entrepreneur, Inc, Business Insider and many more. Come join us in Built to Blog and access my blogging masterclass today 👋

"Ryan's a very smart dude, well-worth paying attention to and learning from. As a side note, he's currently kicking my ass on Google."
- Jon Morrow, Award-Winning Seven-Figure Blogger at SmartBlogger.com

"If you want to grow a blog from scratch, there's ONE person to follow: Ryan Robinson. He's one of the few people in the space that actually walks the walk."
- Brian Dean, Blogger and Consultant at Backlinko
Course Curriculum
Module 1: Welcome and Introduction
Available in days
days after you enroll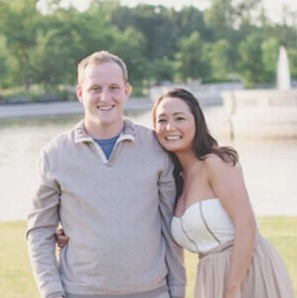 "I've known Ryan for a few years now. His content creation and promotion skills are amazing! His website will teach you everything you need to know about starting a blog of your own. I highly recommend learning from him."
- Michelle Schroeder, Seven-Figure Blogger at Making Sense of Cents

"I've been blogging since 2009, and while I've had some success with it, I never really had a handle on SEO or search traffic. A couple of months ago since I joined Built to Blog, I've completely revamped my approach to driving blog traffic. Because of this course, I've already seen a 53% increase in visibility on our articles and a 30% increase in search traffic alone. It's been insane, this actually does work. Ryan is one of the smartest people I know when it comes to search engine optimization and I can't recommend this course enough, It's well worth the investment."
- Preston Lee, Millo.co

"In the first month of working with Ryan on growing our blog traffic, our content drove 12,000 more views, over $4,000 in additional revenue, and he landed us features on Business Insider, Lifehacker, Inc and The Observer."
- Michael Sacca, Dribbble & Rocketship.fm
This course is closed for enrollment.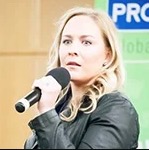 "Ryan produces exceptional content that's hard to find. He wrote one of the best articles on our site, got us featured on publications and taught our team how to replicate his strategies."
- Meredith Wood, VP of Content at Fundera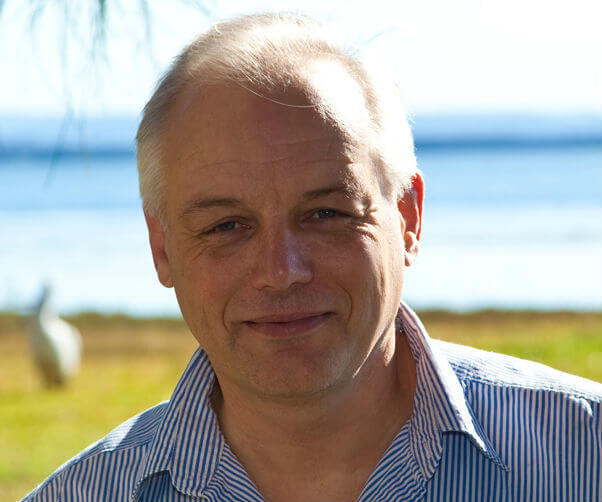 "I wouldn't normally buy a 'start a blog' course, but I suspected Ryan would have some value bombs to deliver, and he certainly did. Now I know how he's kicking everybody else's ass in Google search rankings!"
- Rob Palmer, One of the World's First Bloggers

"Going through Ryan's course has set me on a path to starting my own blogging business. In fact, in 3 months I have almost doubled my blogging income and it's still increasing! I wouldn't have started if I hadn't signed up for this course."
- Katie B.
Frequently Asked Questions
Will taking this course guarantee the success of my blog?
Absolutely not. If you're looking for a quick way to get rich without putting in hours of work, this course (and blogging) is not for you. In the world of blogging, there are countless factors and unforeseen variables that will influence your level of success. Your ultimate success or failure will be determined by your ability to roll with the punches, adjust to shifts in the marketplace and defend against well-armed competitors. However, what this course will give you is the step-by-step plan you need, in order to create the foundation of a sustainable blogging business.
Will this course continue to be updated? And will I get free access to future versions?
Yes! This course will be updated on a regular basis with new blogger interviews, case studies and success breakdowns from fellow students. Once you're enrolled, all future versions are free at no cost.
How much more is in the course vs. what you already put out on your blog?
If my blog is a book, the course is an encyclopedia. Some of the core concepts I've discussed on my blog are in the course. However, the course goes into MUCH more detail with use cases, examples, checklists, video tutorials and templates on every single strategy related to validating a business.
Will this work for someone who doesn't have experience in starting a blog before?
Absolutely. I was just chatting with a friend and former student who finally launched his first course to the audience he built from his blog—and he brought in over 50 new students during his first week of signups thanks to growing his traffic and building the right relationships with his community. He used several of the techniques in this course to optimize his blog, drive traffic, generate sign ups and formulate his winning course offering. All of the strategies taught in the course are built on practical experience.
What if I'm literally starting from step 0? No blog. No business. No ideas.
Yes! There's an entire lesson of the course on how to identify a profitable niche and use your own personal interests to come up with a great topic for your blog. It's specifically designed to take someone completely new at blogging and show you the exact steps you need to go from zero to first 10,000 readers.
Can I afford this right now?
At the end of the day that's ultimately for you to answer. However, I can tell you that the strategies in this course made me over $160,000 from my blog last year. It's gone on to create countless new opportunities, land me consulting gigs with some of the world's top startups, and open up exciting new business possibilities. This course pricing is specifically designed to enable motivated beginners to get started without breaking the bank—this will without a doubt be the lowest price I'll ever offer this course at.
Is this actually possible?
Absolutely. I've done it twice with multiple blog-based businesses. It's been done without an intense focus and without really having a clear idea of what I was doing. You'll have a major advantage on me by having someone to hold you accountable and tell you exactly what works and what doesn't.
How much time will this take?
The course itself is being broken down into digestible lessons, so that you can go through it in under 1 hour per day—or in larger blocks of time during nights, weekends, or while you have the downtime. While I can't guarantee your success, I'm trying to design the course so that anyone with a basic skill set can implement this step-by-step process with as little as 1 hour per day. At this pace, you'd launch and optimize your blog in less than 1 week, so that you can quickly move on to creating content, finding your readers, driving traffic and beginning to monetize your blog.
How often SHOULD I work on it?
The more you work, the faster you go. Part of the beauty in going through this course is that you're learning at the same time as you're working on building your blog. You're not wasting any time, because you're implementing and creating a game plan you'll be able to grow with for the months to come. If you're looking for someone to just create a blog for you without doing the work yourself—then this isn't the course for you. But if you're willing to work HARD and follow this proven plan... it WILL work.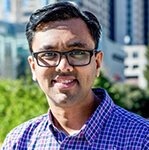 "Ryan is a pro at teaching people how to start a blog, write great content and get as much traffic as possible. He's taught thousands of people how to do it. What are you waiting for? Get his help!"
- Hiten Shah, Serial Startup Founder, Investor and Blogger

"What's helped me most with Built to Blog, is that it keeps me consistent, accountable and staying focused on the right things. The community is awesome too, and Ryan always chimes in with his tips, knowledge & advice that has been invaluable. If you really want to get your blog up (the right way), I highly recommend this course."
- Alberto Nodale, Blogger, Influencer & Mister Austria

"This course is worth way more than $297. I've been following Ryan for several years and his consistent course quality continues to impress. Built to Blog really breaks down how to promote and monetize your blog with very up-to-date strategies. Trust me, you won't find his tactics sourcing through 'how to blog' articles! The monetization section in particular has helped me to see what I really need to focus on long-term in order to scale. Most of all, Ryan actually engages with his students to make sure we can apply what we're learning."
- Kevin P.
This course is closed for enrollment.
30 Day (No Questions Asked) Money Back Guarantee
Because I stand firmly behind my belief that Built to Blog is hands down the most impactful, comprehensive blogging course you'll find—whether you're just getting started, all the way through to driving in thousands of readers and generating real revenue—I confidently offer a 30 day, no questions asked money back guarantee. If you join us in Built to Blog, get started and determine the course isn't right for you, no worries, I'm happy to refund your purchase. I want this to be a no risk decision for you to come join thousands of happy students who've taken Built to Blog and experienced real results.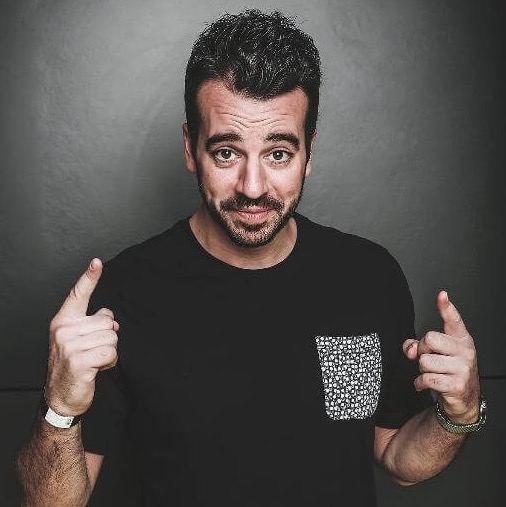 "Ryan taught us how to create great content that's now been shared tens of thousands of times and by influencers with millions of followers. He's smart, his lessons teach you to think outside of the box and his course will get you great results."
- Steli Efti, CEO at Close, Podcast Host, Author and Speaker